BRING POWER TO YOUR OFF-ROAD RIDES
Rally XC200 is tested to the extreme, so you can ride there too. This dual-sensing power meter delivers reliable power measurements and is easy to transfer between bikes, no matter what bike you're on or where you're riding.
It installs like any other pedal and is easy to swap from bike to bike. Yes, really.
Take a deep dive into your performance by measuring total power, cadence and more.
Clip in with ease. These pedals are compatible with SHIMANO SPD cleats.
Edge® cycling computer compatibility and the Garmin Connect™ app1 makes software updates and data uploads easy.
Sync data to your favourite apps1 for even more analysis, data sharing and route planning.
It's more than just watts. Advanced cycling dynamics show left/right balance and more.

Perfectly designed to go off-road.
IMPECCABLY DESIGNED PEDAL
Rally power meters have undergone rigorous testing to ensure total reliability. Featuring a superior design with sensors housed inside, these sleek pedals install like any pedal. And they're quick to transfer between bikes.
ADVANCED CYCLING DYNAMICS
In addition to total power and cadence, Rally XC200 measures much more. These metrics help you tailor your training around your specific weaknesses and strengths to help you improve.
CLEAT COMPATIBILITY
For a comfortable ride, these pedals are designed with your favourite SHIMANO SPD cleats in mind.
BATTERY LIFE
Make sure you're ready for those long rides and training sessions with up to 120 hours of battery life.
LEFT/RIGHT BALANCE
Measure power from your left leg versus power from your right leg to get a better look at how symmetrically you're producing power.
SEATED VS. STANDING
Track the amount of time you spend in each position, and gauge position effectiveness.
POWER PHASE
Get a clear look at where you're producing power in the pedal stroke.
PLATFORM CENTER OFFSET
Ensure proper cleat position by keeping track of where power is applied on the pedal.

Conveniently connected for more possibilities.
FULLY CONNECTED
Pair Rally XC200 with compatible Edge cycling computers and the Garmin Connect™ app1 for easy data uploads and software updates. Even connect with the Tacx® Training App when you take your ride inside.
MORE WAYS TO TRAIN
Rally XC200 brings power data to third-party apps1 such as Strava, TrainingPeaks®, TrainerRoad and more.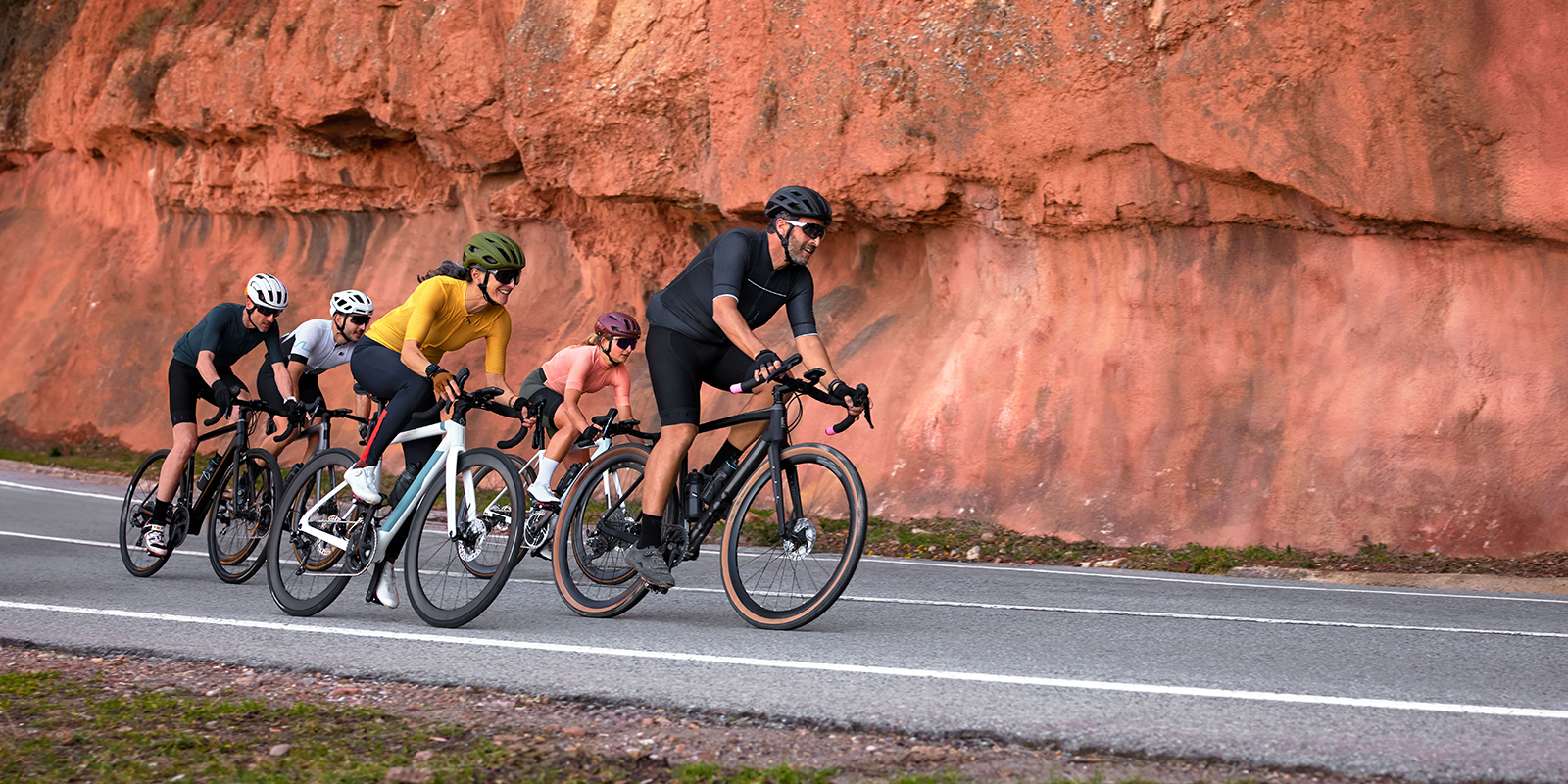 Looking for the latest cycling news? Check out our cycling blog!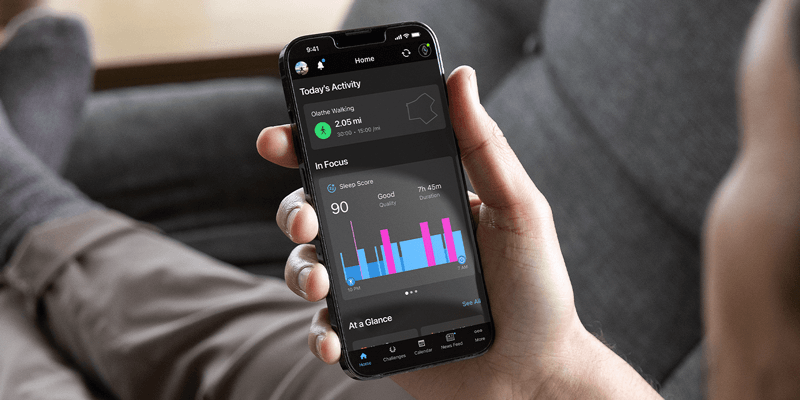 See your stats, and track your goals in the Garmin Connect™ app.
TrainingPeaks is a registered trademark of Peaksware, LLC.