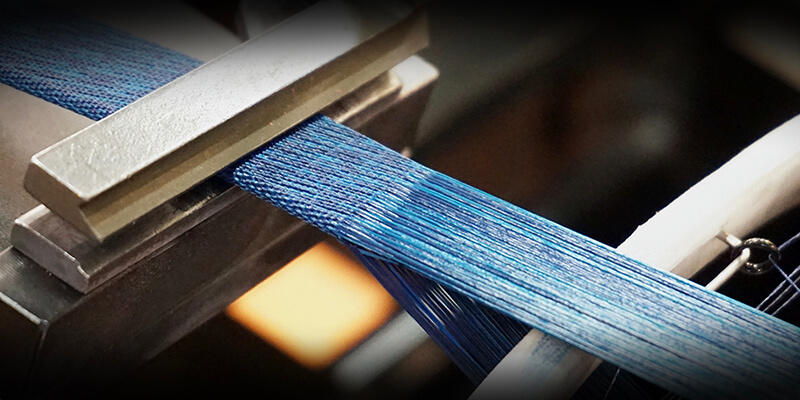 QUALITY
Our reputation for durability, precision and reliability is built on the exploits of countless pilots, sailors, explorers and athletes who have trusted our products with their lives in the most challenging places on Earth. We repay their confidence with strict procedures, processes and testing in development and manufacturing.
The MARQ Collection is made by Garmin engineers with total control over the creation and assembly of each and every watch.
The process for creating these superior watches is unique, using optical bonding and alignment, water pressure testing, and thermal, shock and abrasion trials. The result is a demanding material design, taking the known Garmin reputation for quality to the next level and beyond.