OUR MISSION: TO BE AN ENDURING COMPANY
Garmin is committed to sustainability, and this commitment is reflected in our mission, vision and values. We measure our sustainability through environmental and social impacts, financial results and company leadership. We are committed to accomplishing what we say we will do and serving all of our stakeholders — including associates, business partners, communities, customers and shareholders — for the long term.

The Garmin culture and commitment to associates is reflected by recognition in Forbes America's Best Employers 2019 rankings, where Garmin ranked No. 5 overall and No. 1 in Kansas.

In 2020, Garmin recycling programs collected and recycled more than 1,950 metric tons of materials.

Garmin is a global brand that employs more than 16,000 associates across 32 countries. These individuals share our core values and are committed to helping us achieve our mission.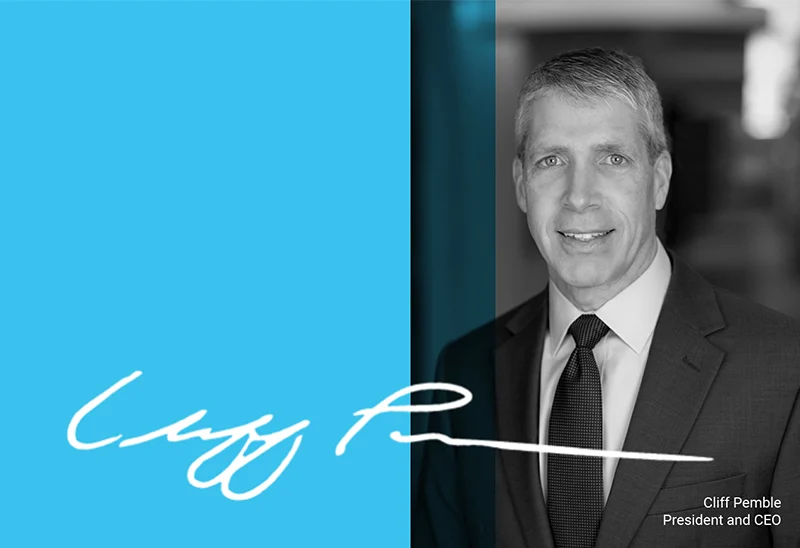 PERSPECTIVE
Corporate sustainability is not a passive activity. It means actively engaging in and conducting business in manners that promote financial, environmental and societal stewardship. It is reducing risks, uncovering opportunities and creating long-term value for all stakeholders. Sustainability topics and focus areas may evolve over time, but our commitment to sustainability is unwavering. For Garmin, conducting business responsibly has always been part of our culture and is ingrained in our values. To provide stakeholders with more transparency on our sustainability efforts, we are highlighting some of our environmental and societal impacts and ways we've integrated sustainability within our business operations throughout this site.
For a company to provide sustained value to all stakeholders, proper financial management and resource allocation must be key components of corporate sustainability. Demonstrating financial stewardship and delivering strong financial performance are critical to sustainability. To access our financial information, please visit our Investors page.